Instructor-LED training (in classroom or virtual classroom) gives the students the most effective way of learning and the highest learning success rate:
Students can directly interact with the trainer, the trainer can adapt the training to the students and companies needs, no questions stay unanswered, so there is no fatal knowledge gap after the training is successfully finished. The instructor can confirm the students understanding of the matter, so the student doesn't need to try unconfirmed knowledge in a production environment.
JWB-Systems offers trainings for SUSE, Redhat, Debian, etc. as well as distributor neutral Linux training and for Netapp Storage Systems .
We are certified SUSE Training Partner and we have Netapp certified trainers.
Additionally we deliver high specialised trainings for topics like Docker, Kubernetes, Rancher, Ansible, Shell Scripting, Troubleshooting and others.
We can do in-house training or we can provide venue. We also deliver training through interactive Virtual Classroom Training via Internet.
We can provide hardware for the training with our mobile classroom, then we need only a venue.

We do the training already with 2 participants!

Standard training times are 9:00am till 5:00pm (GMT+8), but we are flexible if the customers needs other training times.

Training language is ENGLISH or German.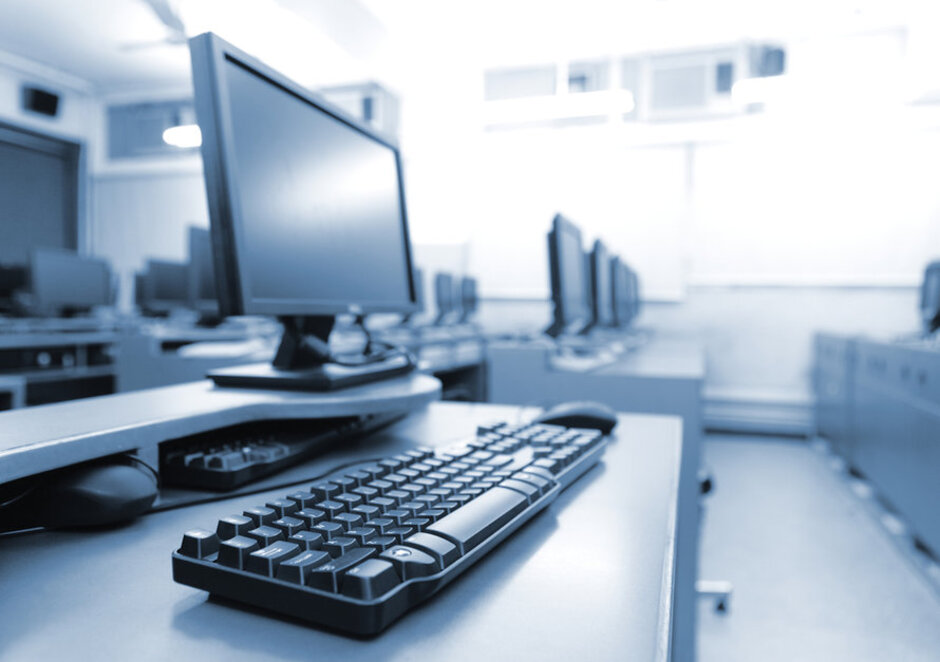 SUSE Linux Training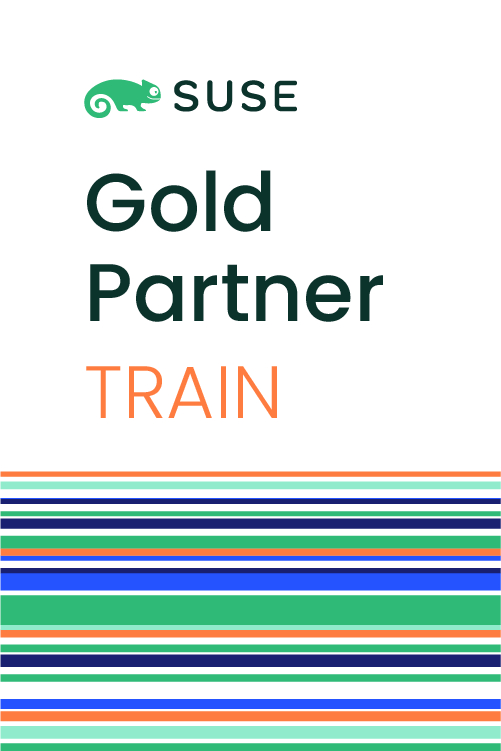 ->SUSE Linux Enterprise Server Training
Transitioning to SUSE Linux Enterprise 15 — Course SLE200
SUSE Linux Enterprise Server Deployment — Course SLE211v15
SUSE Linux Enterprise Server 15 Administration — Course SLE201v15
SUSE Linux Enterprise Server 12 Administration — Course SLE201v12
SUSE Linux Enterprise Server 15 Advanced Administration — Course SLE301v15
SUSE Linux Enterprise Server 12 Advanced Administration — Course SLE301v12
->SAP on Suse Linux Enterprise Server
SLES for SAP Applications HA Deployment and Configuration — Course SLE311v12
SLES for SAP Applications Deploying and Configuring Netweaver with HA — Course SLE322v15
SLES for SAP Applications Deploying and Configuring Netweaver with HA — Course SLE322v12
SLES for SAP Applications HA with HANA Scale Up — Course SLE323v12
SLES for SAP Applications HA with HANA Scale Up — Course SLE323v15
SLES for SAP Applications High Availability Deployment in Azure — Course SLE312v12
SLES for SAP Applications High Availability Deployment in AWS — Course SLE313v12
->Business Critical Computing
Deploying and Administering SUSE Linux Enterprise High Availability 15 — Course SLE321v15
Deploying and Administering SUSE Linux Enterprise High Availability 12 — Course SLE321v12
SUSE Linux Enterprise High Availability 15 Operations — Course SLE221v15
SUSE Linux Enterprise Live Patching 12 Administration — Course SLE141
->Container and Application Platforms, Kubernetes, Rancher
Kubernetes Administration — Course KUB201v1.2
Rancher 2.6 Administration — Course RAN201v2.6
Rancher Kubernetes Engine 2 Deployment — Course KUB211v1.24
Rancher Prime Manager 2.7 Deployment — Course RAN211v2.7
SUSE NeuVector 5.x Operations — Course NEU201v5

->IT Infrastructure Management
SUSE Manager Deployment and Initial Configuration — Course SMGR211v4
SUSE Manager Basic Operations — Course SMGR201v4
Installing and Configuring SUSE Manager for Retail — Course SMGR212v3

Red Hat / CentOS Training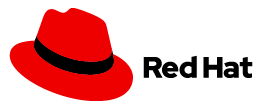 RHEL 7 / CentOS 7
RHEL 7 / CentOS 7 Basics
RHEL 7 / CentOS 7 Advanced
RHEL 7 / CentOS 7 High Availability
RHEL 8 / CentOS 8
RHEL 8 / CentOS 8 Basics
RHEL 8 / CentOS 8 Advanced
Whats new in RHEL 8 / CentOS 8
RHEL 8 / CentOS 8 High Availability


Container

Kubernetes Administration
Rancher 2.5 Administration
Distributor-Neutral Training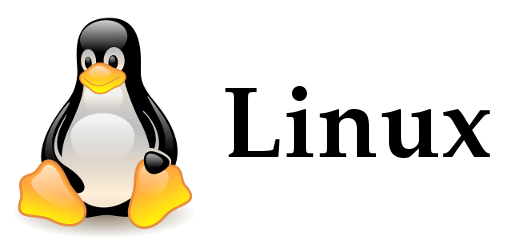 Introduction to Linux — for Users and Administrators
Linux Administration I — System and Users
Advanced Linux — The Linux Shell, Toolkit and Scripting
Linux Administration II — Linux as a Network Client
Fast Track Linux Administration
Linux Troubleshooting

Additional Topics

Linux-Networkadministration — Linux in the LAN and Internet
Linux-Infrastructurservices — DHCP, PAM, LDAP, Samba and NFS
Linux and Security
Ceph Linux Distributed Storage
Ansible
Xen
KVM
SAP HANA High Availability


Netapp Training

ONTAP Cluster Administration
ONTAP Data Protection Administration