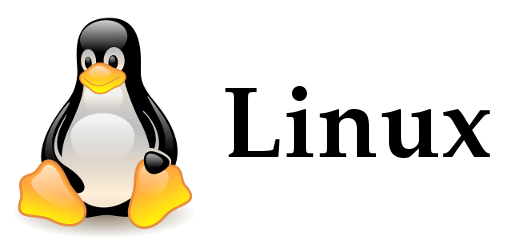 Fast Track Linux Administration
This course offers a concise introduction to the use and administration of Linux. It is aimed at system administrators who have had some experience using other operating systems and want to transition to Linux, but is also suitable for the use at schools and universities.
The course incorporates selected chapters from the tuxcademy manuals Introduction to Linux, Linux Administration I, Advanced Linux, and Linux Administration II. Topics include a thorough introduction to the Linux shell, the vi editor, and the most important file management tools as well as a primer on basic administration tasks like user, permission, and process management. We present the organisation of the file system and the administration of hard disk storage, describe the system boot procedure, the configuration of services, the time-based automation of tasks and the operation of the system logging service. The course is rounded out by an introduction to TCP/IP and the configuration and operation of Linux hosts as network clients, with particular attention to troubleshooting, and chapters on the Secure Shell and printing to local and network printers.
Course Information
Delivery Method: Classroom or Virtual Classroom
Course Duration: 5 days
Course Level: Intermediate
Cost: 1,650.00 USD (including all local taxes in the jurisdiction of Hong Kong)
Topics
Introduction
Using the Linux System
Who's Afraid Of The Big Bad Shell?
Getting Help
The vi Editor
Files: Care and Feeding
Standard I/O and Filter Commands
More About The Shell
The File System
System Administration
User Administration
Access Control
Process Management
Hard Disks (and Other Secondary Storage)
File Systems: Care and Feeding
Booting Linux
System-V Init and the Init Process
Systemd
Time-controlled Actions—cron and at
System Logging
System Logging with Systemd and "The Journal"
TCP/IP Fundamentals
Linux Network Configuration
Network Troubleshooting
The Secure Shell
Software Package Management Using Debian Tools
Package Management with RPM and YUM
Register now for Course Fast Track Linux Administration
Right now there is no schedule for this training. Please get in touch with us to get your training appointment.