Thomas Wurfbaum
Born 13.05.1971 in Reichertshofen, Germany

Job education: IT Consultant, Certified Linux Systems Engineer, Communications & Electronics Technician, State-Certified Technical Engineer specialized in computer science engineering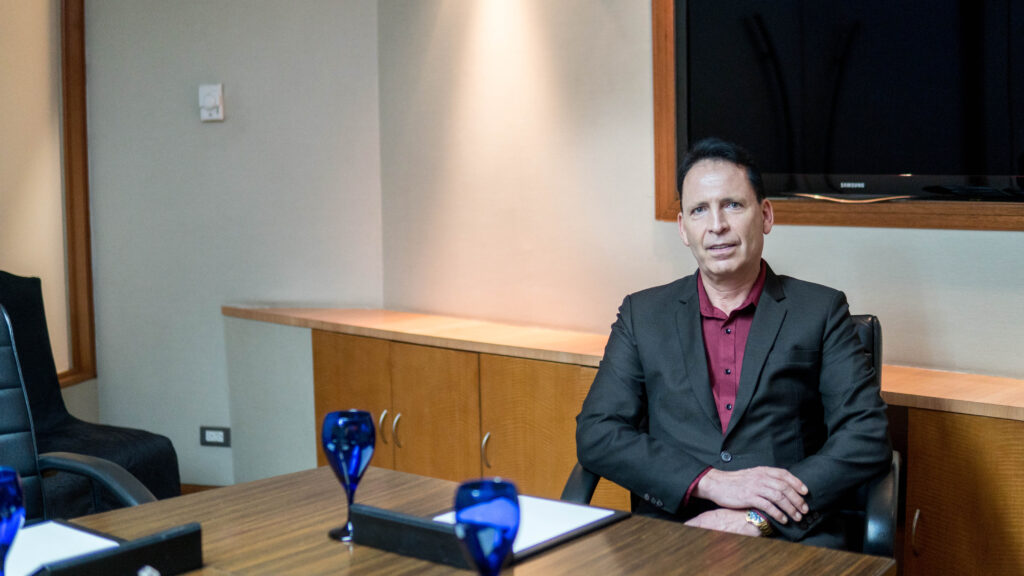 ---
About Thomas
Let me tell you a little bit about Thomas Wurfbaum, the head of JWB-Systems. Thomas was born on May 13th, 1971 in Reichertshofen, Germany. He has a diverse educational background that includes IT consulting, Communications & Electronics Technician, Certified Linux Systems Engineer, and State-Certified Technical Engineer specialized in computer science engineering.
Thomas is an absolute expert in Linux/Open Source operating systems and is well-known around the world. He brings a wealth of experience to JWB-Systems, having previously worked as a founding member of a leading Linux consulting and training company in Europe with over 150 employees. In his previous role, he managed the consulting and training team, where he evaluated customer problems, planned assignments, handled human resources, and managed customer relations. He is also a certified SUSE trainer and certified Netapp trainer.
Over the years, Thomas has managed over 1000 training and consulting assignments in a range of industries, including automotive, fashion, chemical, hospitals, logistics, airports, military, and authorities. He specializes in basic and advanced administration tasks, high availability setups, troubleshooting for OS and network levels, enterprise storage, cloud environments, virtualization, clustering and orchestration for virtual machines and containers, and application level clustering. He has worked with various Linux distributions such as SUSE SLES, Redhat RHEL, CentOS, Debian, and others. He was even a member of the SAP HEC (HANA Enterprise Cloud) team!
Thomas is a true globetrotter, having worked on assignments across Europe, USA, and Asia (including Singapore, Thailand, Hong Kong, and the Philippines). JWB-Systems is lucky to have him as their head, and his expertise and warm personality are sure to impress any client.
---
WORK EXPERIENCE
01.09.1989 – 28.02.1993
Education to Communications Electronics Technician
01.03.1993 – 30.06.2003
Military Service as Radar and Navigations Electronics Technician
01.01.2003 – 31.12.2004
Education to State-Certified Technical Engineer specialized in computer science engineering
01.07.2003 – 31.12.2004
Network Technician specialised in Linux at Blecher, Networks in Germany
01.01.2005 – 31.12.2019
Consultant/Trainer/Teamleader at B1Systems in Germany
01.01.2020 – Now
Owner and Consultant/Trainer at JWB-Systems